Welcome!
Adam Bovie is a woodwind artist, technical consultant, and educator in the greater Southern California area.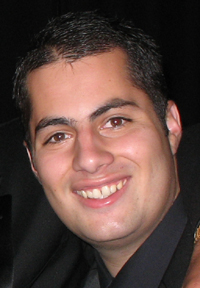 Adam holds a B.A. in Music Performance from UC San Diego, where he studied saxophone, flute and clarinet with Jimmy Cheatham, Alan Lechusza, and Robert Zelickman.
He also holds an EIT certification from the California BPESLG and a CA SB2042 Teaching Credential from California State University, Fullerton.
Adam is available for technical consulting, concerts, masterclasses, and private lessons. More information can be found on the Technical Consulting and Music pages.